Home
›
OA High Adventure
Northern Tier
NicksToon
Administrator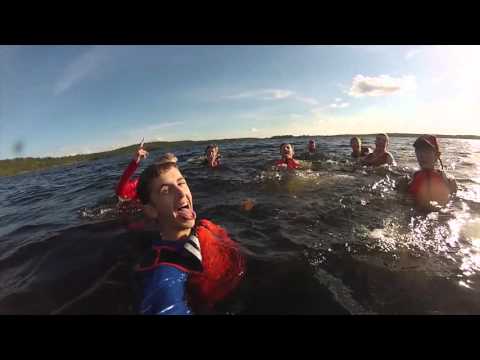 Open since 1923, the Northern Tier High Adventure Area consists of 3 bases - Charles L. Sommers in Ely, Minnesota; Don Rogert located near Atikokan, Ontario, Canada; and Northern Expeditions Canoe Base located outside of Bissett, Manitoba, Canada. Operated with the cooperation of both the National Parks Service and the Canadian government, the Northern Tier base offers an experience like no other - taking Scouts and Venturers back to the days of the early 1800s when fur trappers paddled the waters by themselves and fought to tame the wilderness. -- Explore millions of acres of untamed rivers and lakes in summer -- In winter, take part in Okpik, the premier cold-weather camping program, and learn such skills as dogsledding, showshoeing, and snow-shelter building -- Trek deep into Canada while exploring more wilderness.
Learn more about OA Wilderness Voyage:
http://adventure.oa-bsa.org/oawv.php
Feel free to add onto this discussion.
Tagged: